Innovasjon er Inspirasjon og Innsikt
kombinert og synliggjort!
Seriegründer | Open Innovation Evangelist | Investor
Foredragsholder | Forfatter
Møt – Truls berg
Om Inspirasjon, innovasjon og innsikt!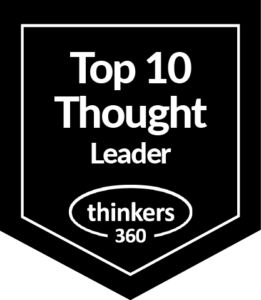 Truls er en norsk seriegründer, tidligere konsernsjef og forfatter, med mer enn 30 års erfaring fra IT-bransjen. Han er Managing partner i Digital Insight, leder av Open Innovation Lab of Norway og styreleder i NorBAN (Norges Business Angel Network). Han leder også Standard Norges komite for Innovasjonsledelse.
Han innehar en rekke styreverv, er en hyppig brukt foredragsholder og er fast kronikør i Computerworld og Ansvarlig redaktør i InnoMag. Han er dessuten styreleder i Nasjonalt Innovasjonsråd, og er i tillegg medlem i Dataforeningens Rosingkomite og tidligere leder for IT-politisk råd. Han er også eneste nordmann på listen over «Top 50 Global Thought Leaders and Influencers on Emerging Technology».

Truls har så langt vært med på å starte 13 virksomheter, blant annet Component Software (nå Affecto), Integrate, Comperio, bWise, Inspirator og Movation. I tillegg har han bistått en rekke andre oppstartsbedrifter.
BESTILL TRULS SOM EN FOREDRAGSHOLDER FOR ARRANGEMENTET DITT!
Truls som taler og foreleser bærer mer enn 20 års erfaring i innovasjon og change management. Gjennom spennende temaer skaper han en glød i deltakerne, og presenterer seg med apt-eksempler og engasjerende historier. Han kan bestilles som:
Emner:
TA KONTAKT
La oss gjøre det offisielt ved å fylle ut detaljene dine nedenfor, eller bare ring på +47 900 26 806!